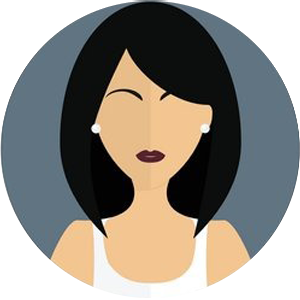 Pilar
Ard
Full Stack Web & Mobile Application Developer
An Awesome Web Developer That Will Blow You Away!
Being a woman in this industry is not easy, but I'm on a mission to show the world that women developers can be just as good or in some occasions better coder than men.
In every company I have worked for I have been either the first female, the only female or both. And to tell you the truth, I loved it!
I love coding, I love turning my client's idea into a solution made out of lines and lines of code. A solution that will materialize their dreams and help them take their business where they want to go.
If you are ready to turn your visions into a reality, let me know, I would love to help you make it happen!
Project you can offer
Idea
If you aren't sure of what you want, I can help you get your idea together.
Web Development
Specializing in back-end and front-end development, I can build sturdy design prototypes for your company.
Mobile App
Are you wanting to turn your current website or web application mobile friendly?. Or maybe you want one done from the ground up? I am your gal!
WordPress
WordPress can handle various types of websites, especially when expertly integrated with third-party systems, and guess what? I can do that too!.
50+

Happy Clients

Organic Gardener

100+

Projects Done

Book Lover

200+

Coffee Cups